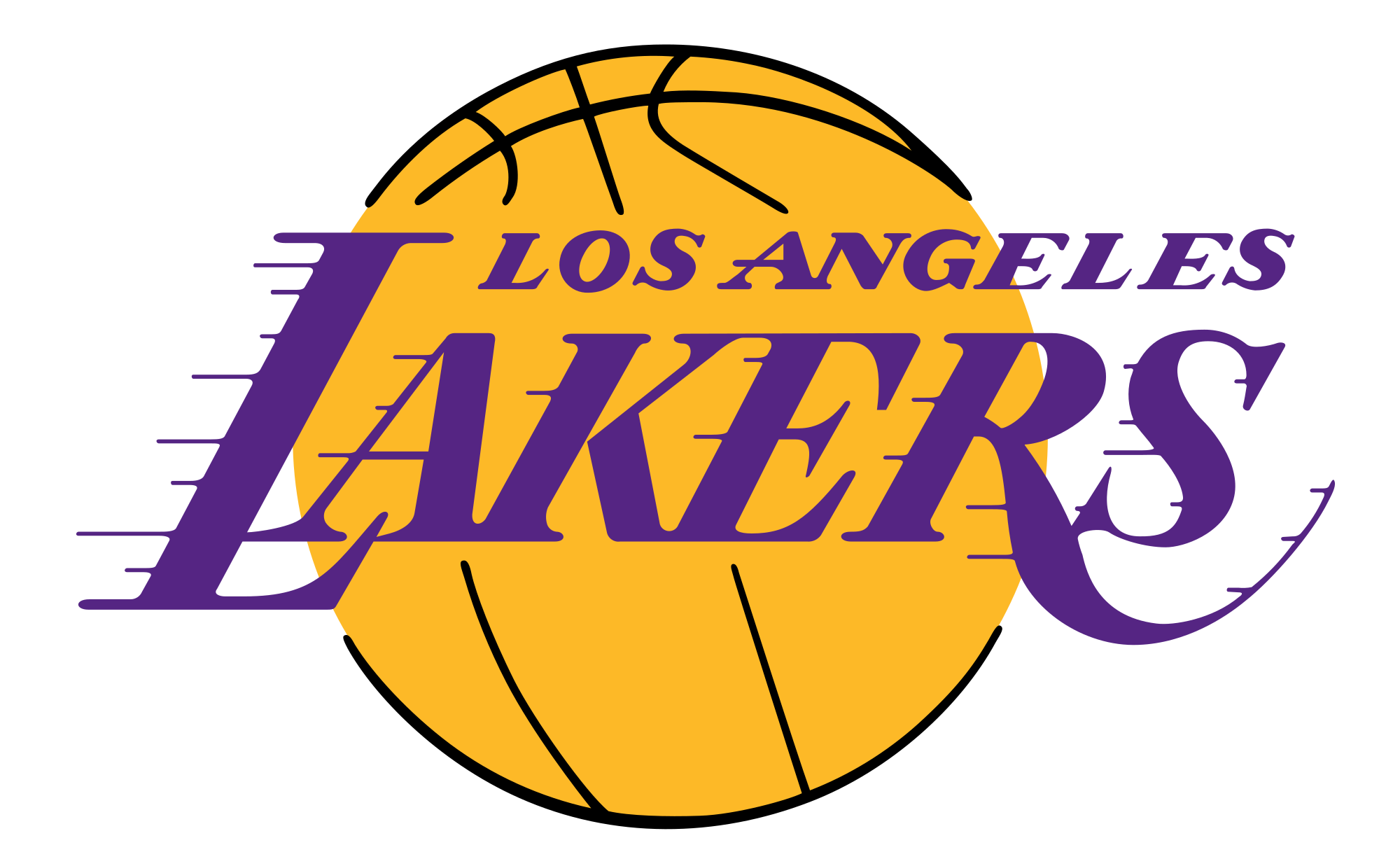 Do You Have What it Takes?
Find out by playing this game.
Instructions: use the left and right arrow keys to move the ball and use the space key to shoot the ball. You are the home team. Every shot you make you get 3 points. If you get blocked the opponent gets 1 point. Make the page full screen to see the entire court.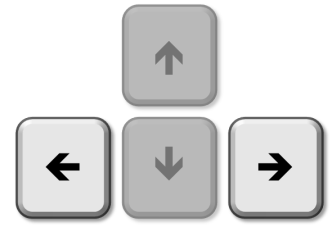 If you get 100 points you might have what it takes. If the opponent gets 10 points you suck.